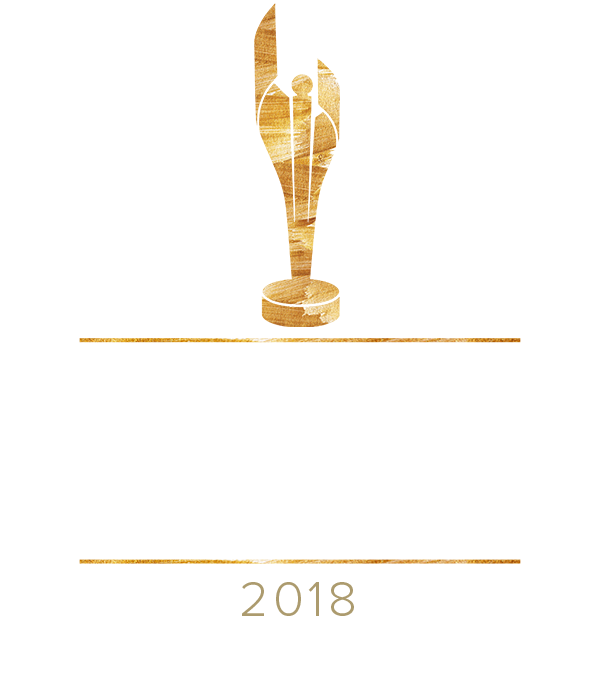 Foodie 360° vr
Put on your headset and travel to Taiwan and Southeast Asia with Christine Cushing, host of 'Confucius Was a Foodie'
GENRE

PLATFORMS

YEAR
Foodie 360° is a set of virtual reality experiences that will take you to exotic locations in Taiwan and Southeast Asia to experience the world of Asian culture and cuisine. These experiences are based on the documentary television series 'Confucius Was A Foodie' starring celebrity Chef Christine Cushing. Go behind the scenes with immersive 360° video as Christine gives a personalized tour of the salt fields of Thailand, the markets of Malaysia, an open air hawker in Singapore, the lantern festival in Taiwan and much more!
Travel the World
Visit incredible destinations without leaving the comfort of your own home. You can witness the lantern festival on a hillside in Taiwan, visit salt fields in Thailand, go to the world famous Alma Culinary School in Italy, and more with this app.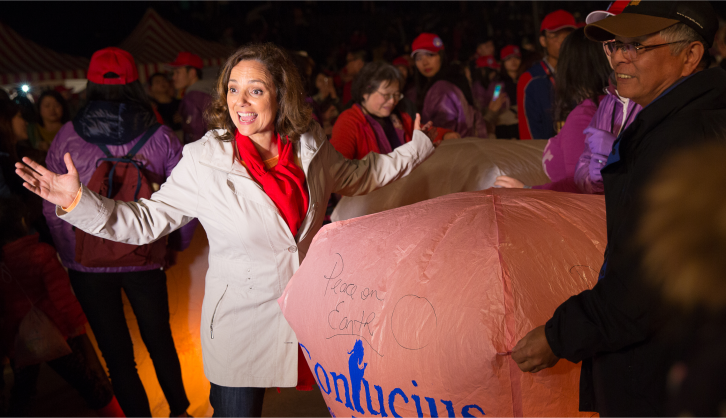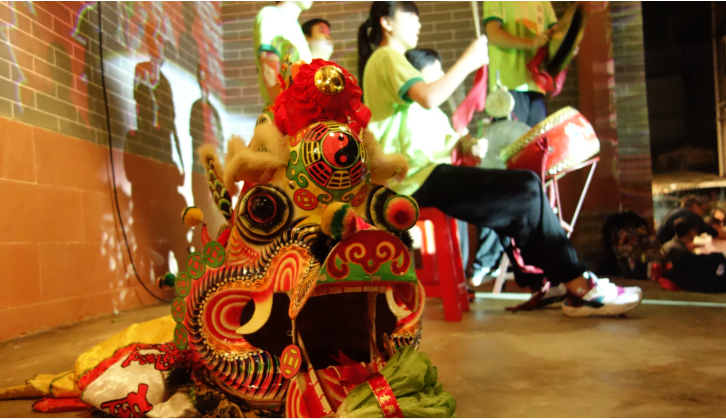 Get Behind the Scenes
Fans of the series 'Confucius Was a Foodie' can get a sneak peak at what was going on behind the scenes during the making of the television series.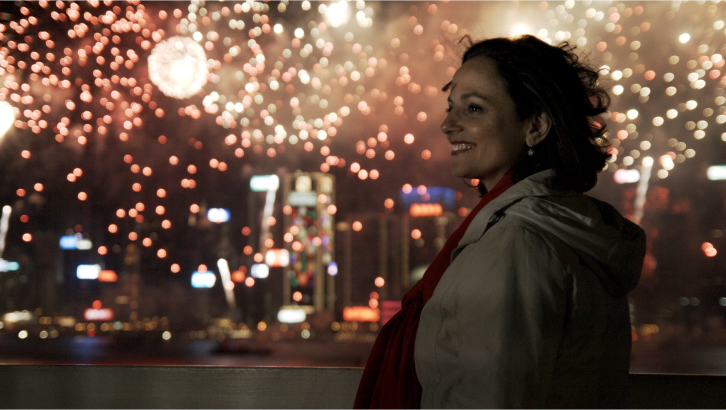 Guided Narration
Each experience is accompanied with guided narration by celebrity chef Christine Cushing herself.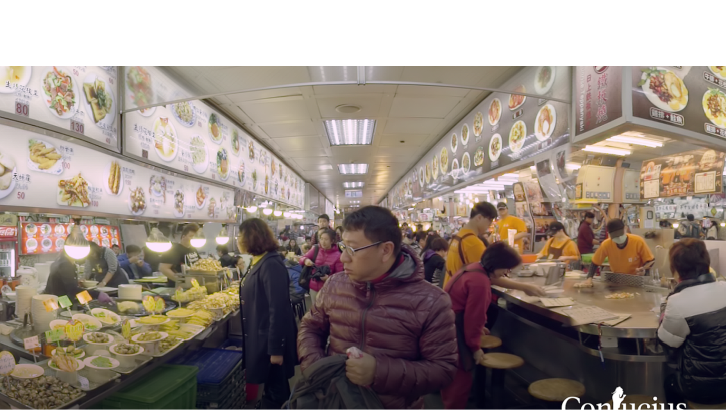 Explore As If You're There
Our 360° cameras give you the sense you're actually walking through a night market or cooking alongside a chef in their restaurant kitchen.
NOMINATIONS
Canadian Screen Award 'Best Interactive Production' 2018
Join our Mailing list
Sign up for receive emails updates and exclusive offers