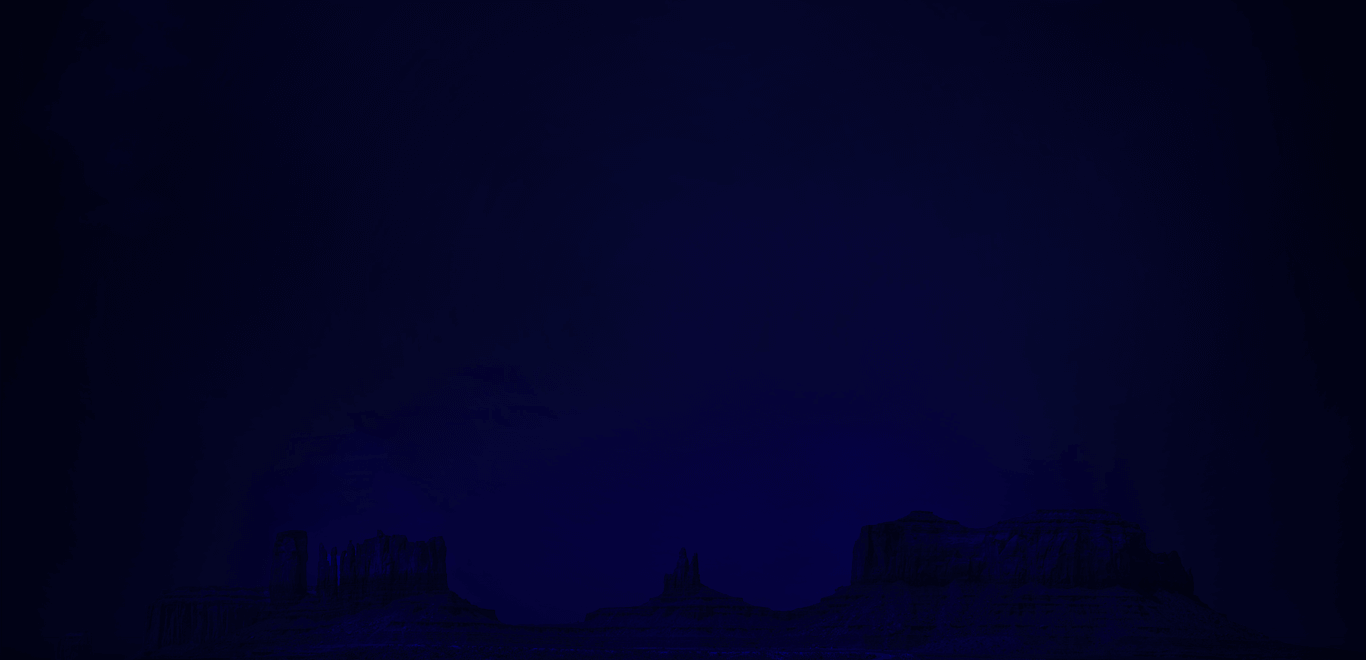 ABOUT
Meet the team behind the stories
The true voyage of discovery is not a
journey to a new place; it is learning
to see with new eyes.
Marcel Proust
Lofty Sky is an innovative film, television, and digital media production company focused on telling incredible stories and creating engaging experiences that reach a global audience. We produce documentaries, series, games, virtual reality, children's entertainment, and animation that entertain, educate, and inspire.
Based in Toronto, Canada, the studio is led by Peabody Award-winning filmmaker Jason Loftus. Our projects have garnered critical acclaim, have been nominated for numerous Canadian Screen Awards, a Rockie Award, and have won eight Hollywood Taste Awards, to name a few.
Lofty Sky projects have aired with broadcasters in over 100 territories around the world including NatGeo People, PBS stations, RTL, Canal+, and more. Viewers can find our content on all the major VOD platforms such as Amazon Prime, iTunes, and Google Play.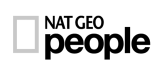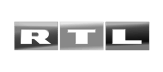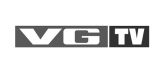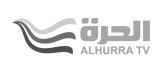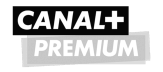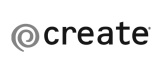 Meet
the team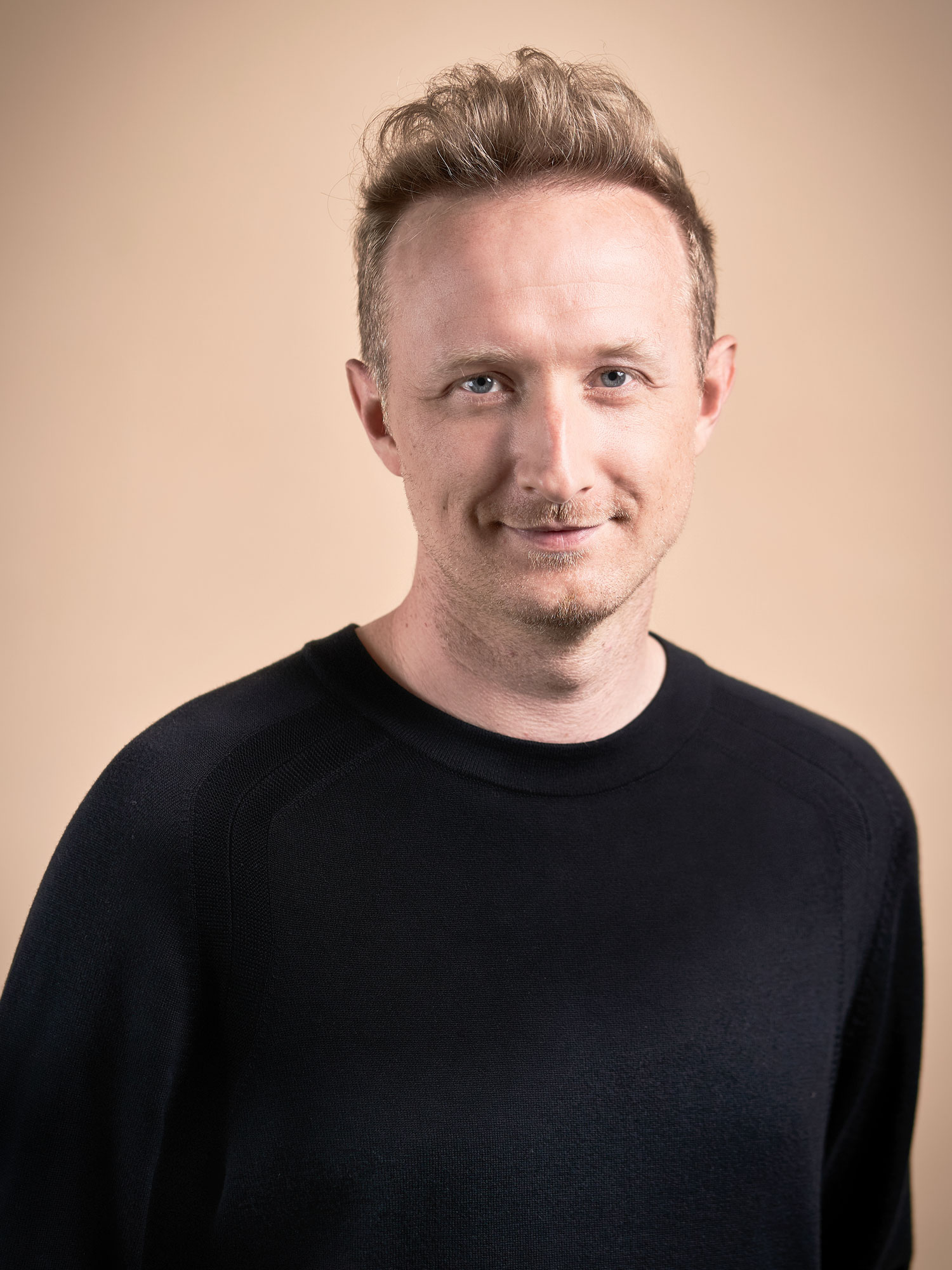 Jason Loftus
CEO & Executive Producer
A Peabody Award-winning film producer and four-time Canadian Screen Award nominee, Jason's work spans documentary, docuseries, virtual reality, narrative games, and animation.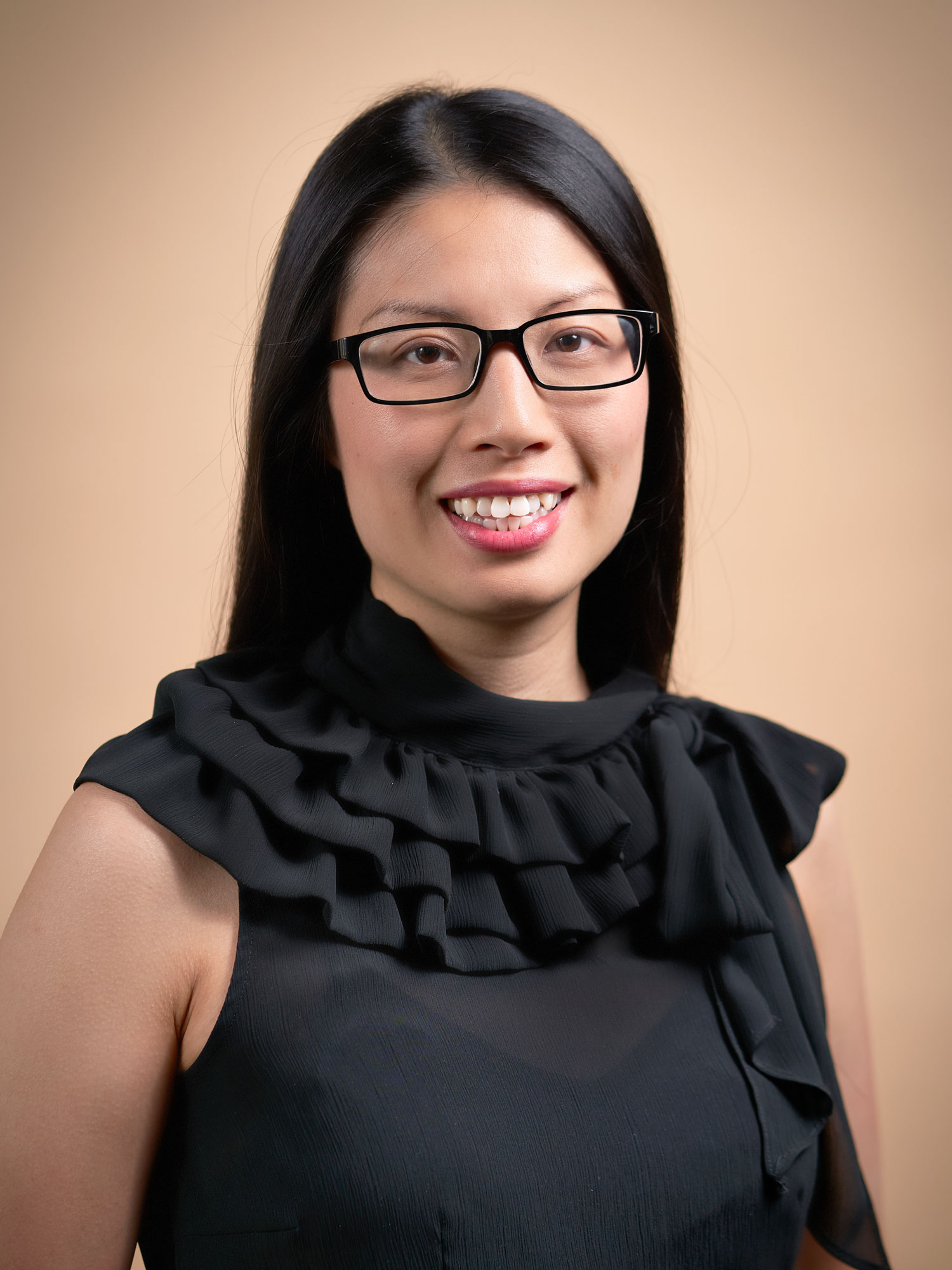 Judith Cheung
Creative & Marketing Director
A media professional with a decade of experience, Judith oversees distribution partnerships for Lofty Sky's IP and the rollout of various marketing campaigns.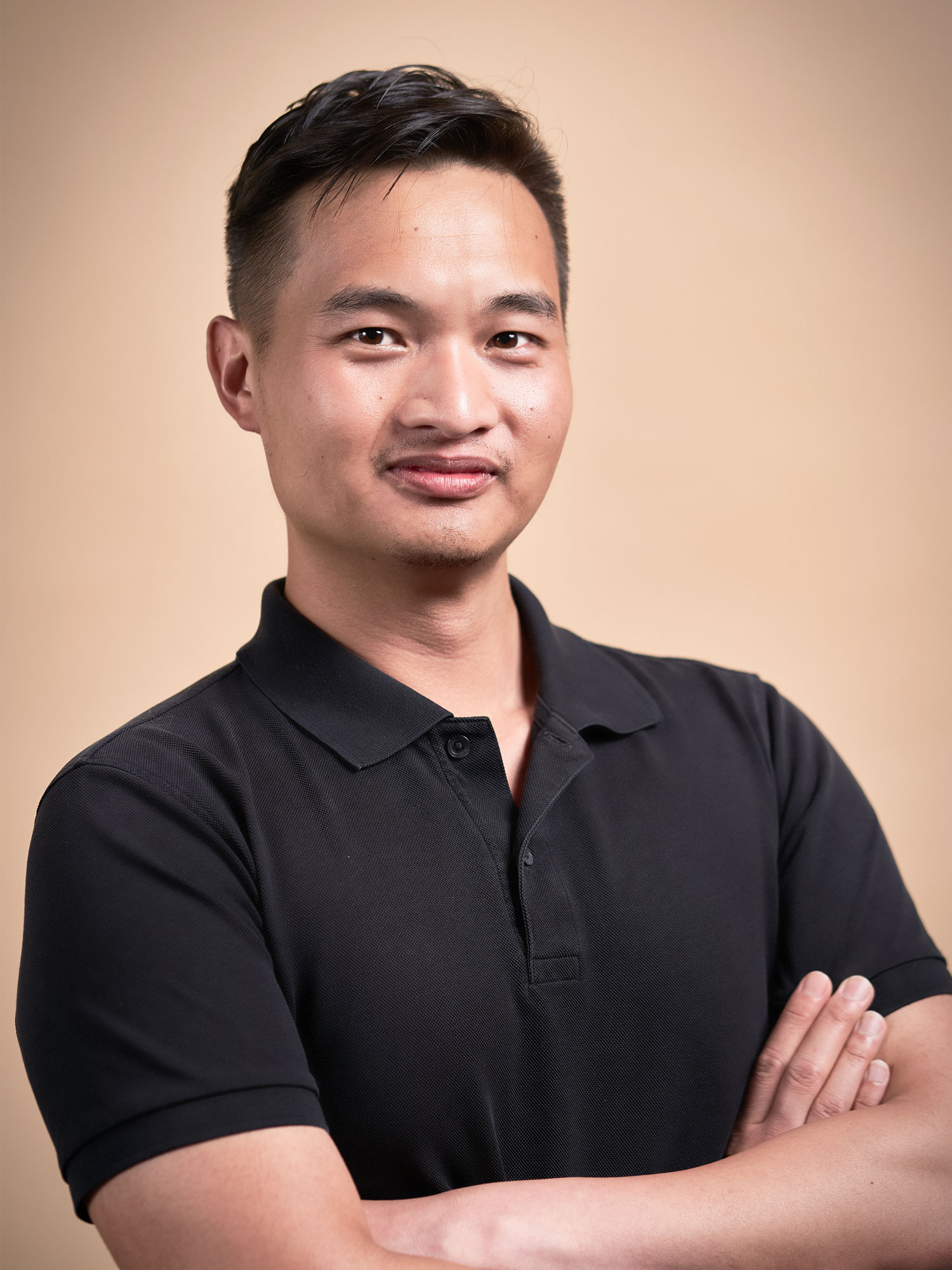 Kevin Koo
Production Manager
An experienced producer and manager of production and post-production teams, Kevin has helped oversee numerous hours of TV and film content as well as web and VR projects.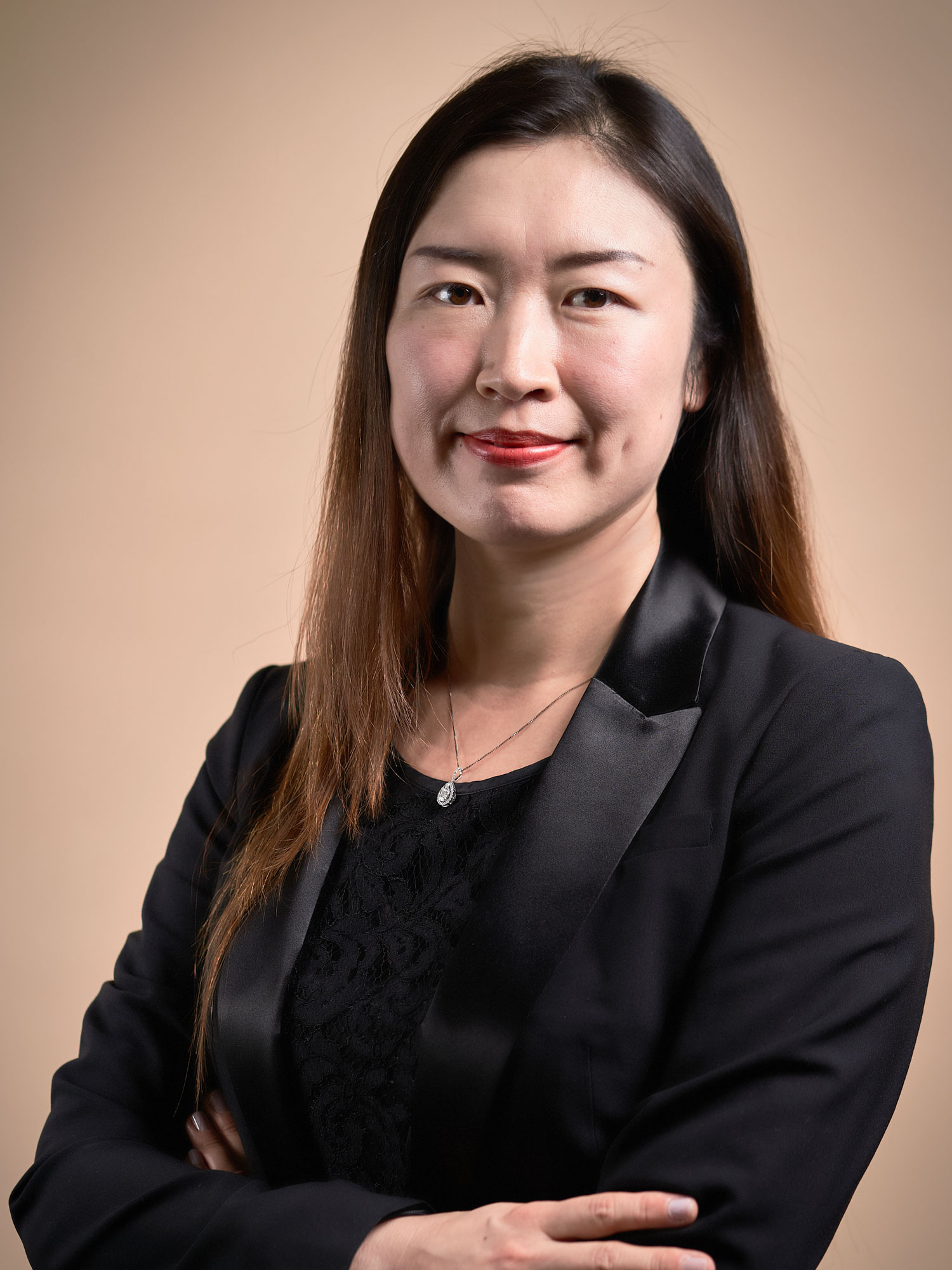 Masha Loftus
Executive Producer &
Director of Business Affairs
An experienced producer and senior executive, Masha serves as legal counsel and director of business affairs and human resources at Lofty Sky.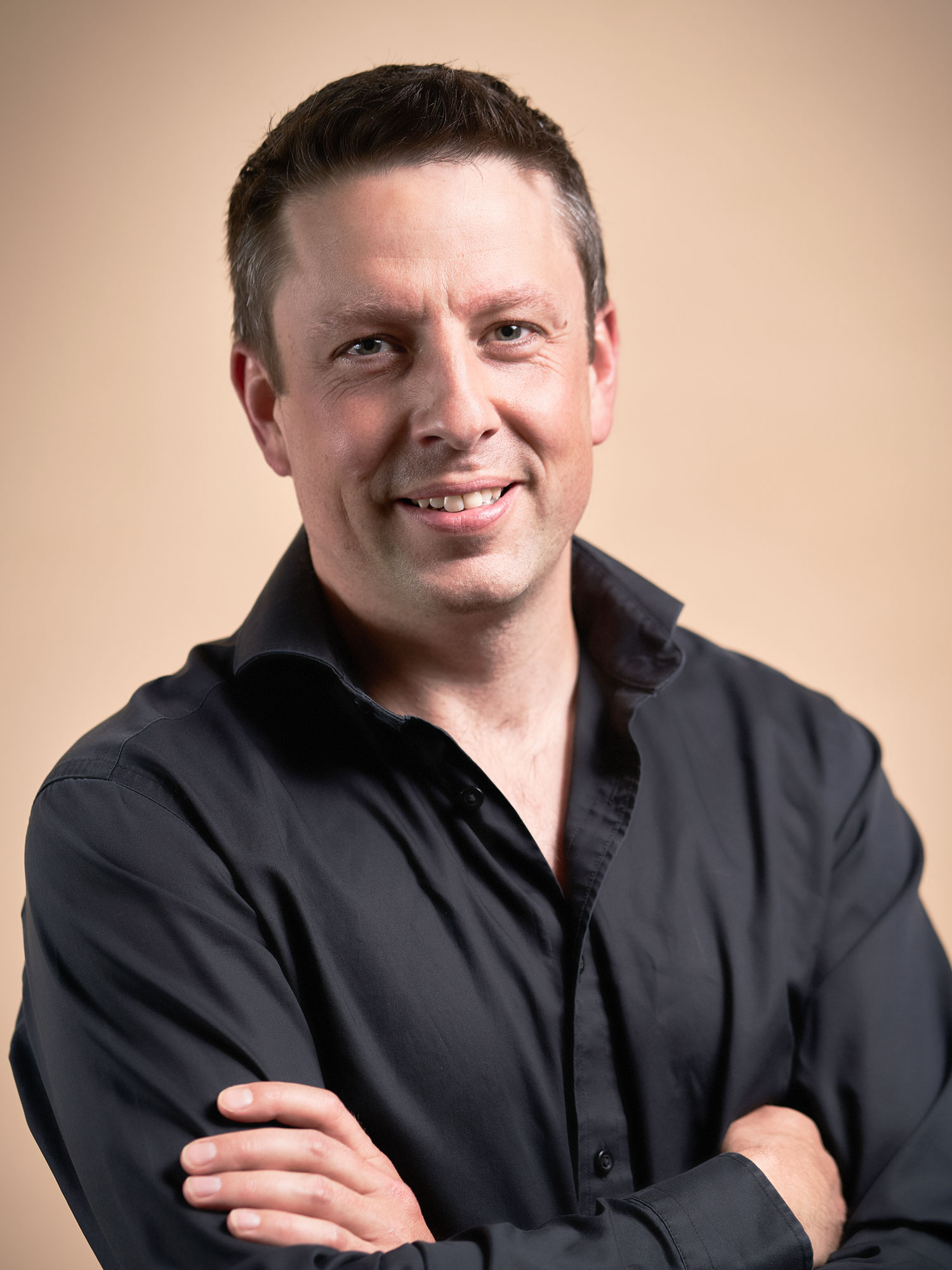 Yvan Pinard
Director of Operations
An experienced producer and senior executive, Yvan moved seamlessly from delivering animated commercials for ad clients with SHED in Montreal to helping deliver feature films, games and VR at Lofty Sky.
We're always looking to work alongside collaborative and ambitious partners. We believe transparency and communication help build the best relationships and, ultimately, the best products. If you have a project you'd like to discuss, we'd love to talk more.
Let's start a conversation