Badass beauty queen
Miss World contestant Anastasia Lin using her most powerful weapon, her beauty to stand up to an oppressive regime and protect her father.
DIRECTOR

PRODUCER

Jason Loftus

Theresa Kowall-Shipp

Run time
The story behind Miss World contestant Anastasia Lin using her beauty and brass to stand up against an oppressive juggernaut— the Chinese communist government. Drama, danger and fear follow Anastasia as she becomes the darling of the human rights community, traveling the globe to bring the world's attention to an increasing list of China's atrocities: the persecution of prisoners of conscience and live forced organ harvesting.
An unlikely candidate to crusade against some of the world's worst human rights violations, Anastasia puts everything on line to stay true to her conscience—including her father's safety and her chance at the crown.
"A genuine story of purpose and courage; beauty tempered through hardship in the face of overwhelming pressure."
The epoch times
"A timely wake-up call regarding the threat China poses to free society"
JpSpins
"Badass Beauty Queen is full of moments that capture the joy, fear, frustration and acceptance that is playing on a world's stage while delivering an important message."
Medium
"An Exciting Documentary About Anastasia Lin"
Vision Times
Nominations
"Best Director Doc Feature" Queensworld Film Festival 2018
"Best Canadian Documentary Feature" RIFFA Film Festival 2018
Join our Mailing list
Sign up for receive emails updates and exclusive offers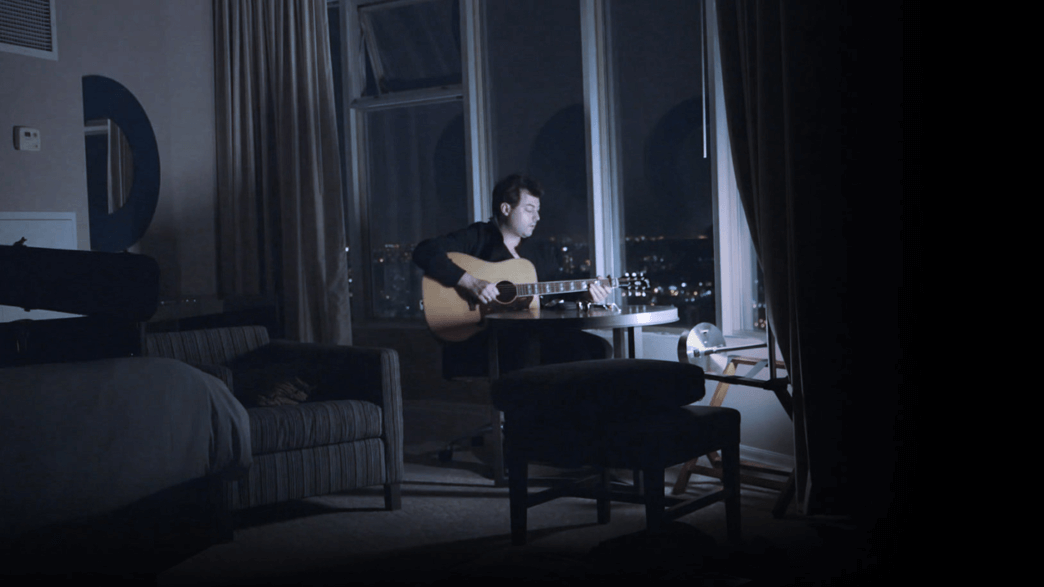 #NOJOKE
Artists band together to address bullying in this documentary feature
Learn More